Radio Taxi Tsikuas Asterios
Radio Taxi in Chalkidiki - Taxi Transport in Macedonia
---
Our business "Radiotaxi Tsioukas Asterios", based in Chalkidiki, has been active for many years in the field of taxi transport and has served to date a large number of tourists and locals, always aiming at a pleasant and immediate transfer.
We address all of you who are looking for quality, comfort, consistency and security in your personal and professional travels in Ierissos, Ouranoupolis (Mount Athos), Sython, Kassandra, Arnea all over Chalkidiki and all over Macedonia.
With modern taxis, the BMW 5 Series and the Mercedes-Benz 8-seat taxi, our business offers you a wide range of taxi services at the most economical market rates. Our experienced drivers know all the routes and destinations of Macedonia in detail and are close to you to serve you directly, consistently and professionally.
Call 6944737971 or 2372022280
And we will come directly to where you are, to take you to the place you desire, offering you a carefree and pleasant journey to reach your destination, without hassle, with comfort and always on time.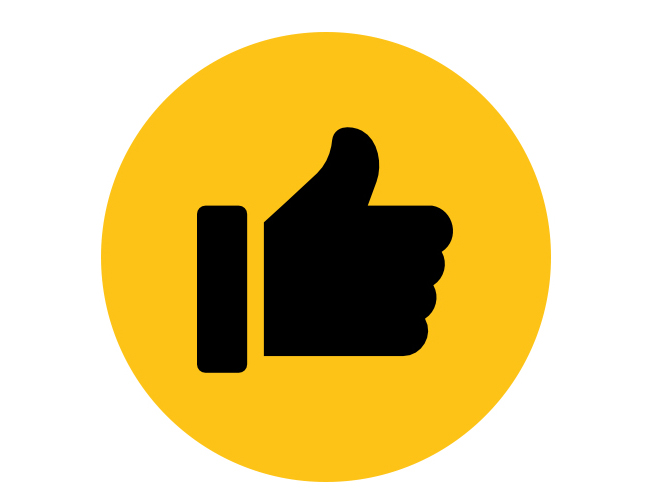 Ποιότητα
Υψηλή ποιότητα σε όλες τις προσφερόμενες υπηρεσίες μας και στις πιό οικονομικές τιμές.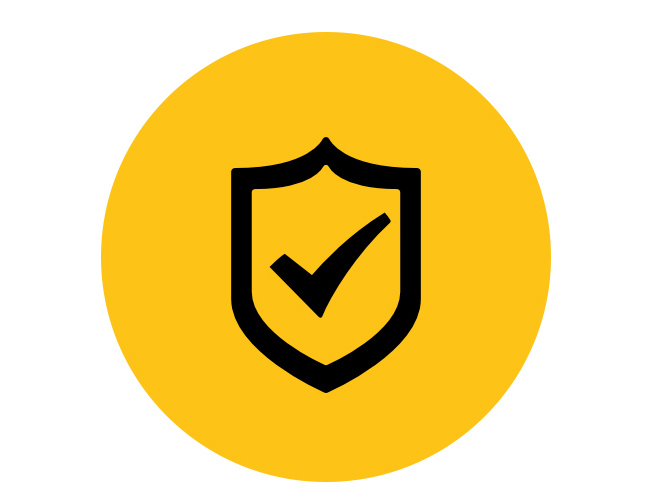 Safety
The absolute security of our customers is our key concern and all our drivers take care of it.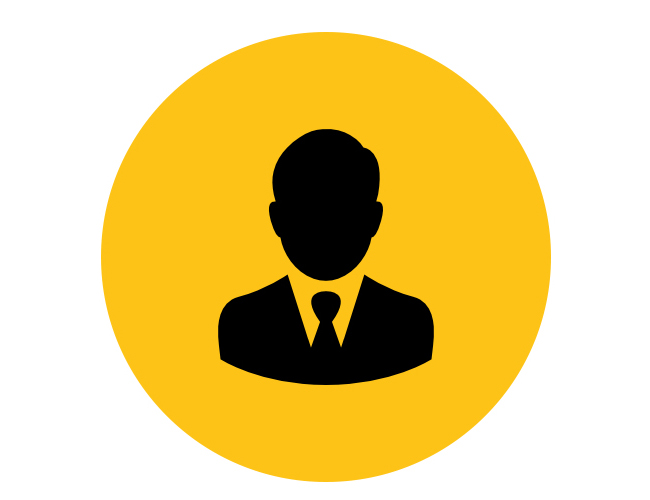 Reliability
You can rely on us for your every move around Chalkidiki.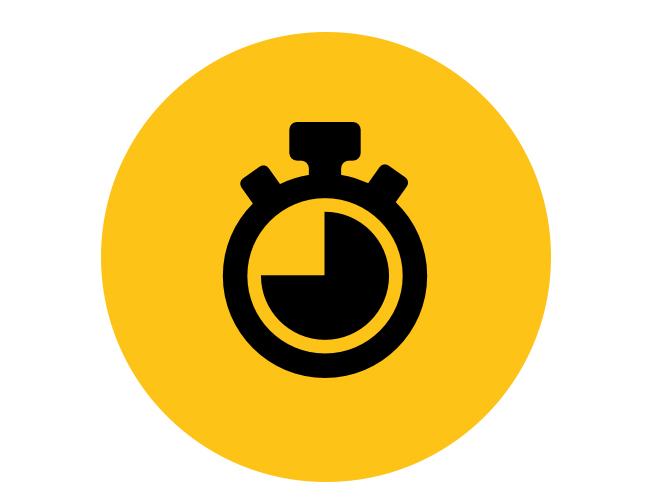 Speed
Every day we are fast there, for you to take you wherever you want.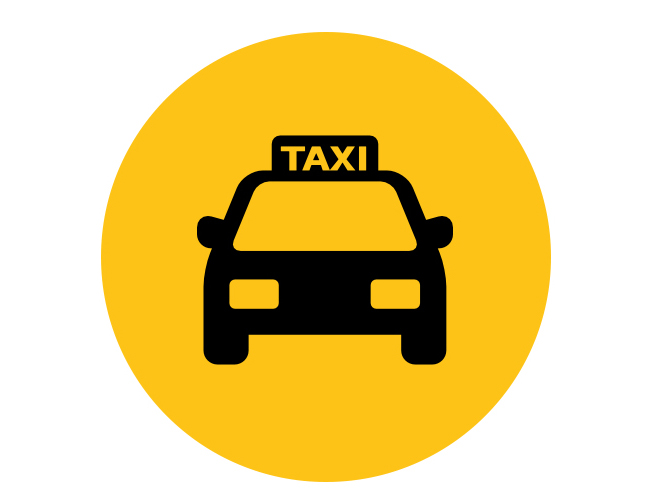 24 hour service
We are here to transport you 24 hours a day.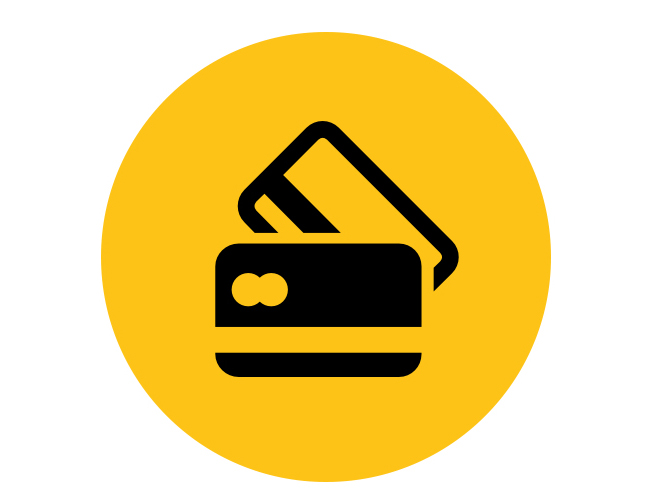 Payment by credit
We have a POS machine so you can pay by credit card.
---
Trust us and enjoy immediate service, consistency, luxury and discretion.
Our goal is to make our business synonymous with high-quality taxi transport and at the same time offer day-to-day even better service to our passengers.
---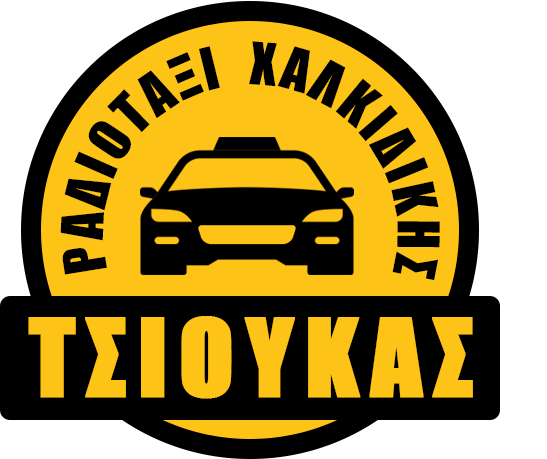 Radio taxi in Chalkidiki - Taxi transfers
Mob: 6944737971 Tel: 2372022280