Transport of Unaccompanied Shipment
Radio Taxi in Chalkidiki - Taxi Transport in Macedonia
---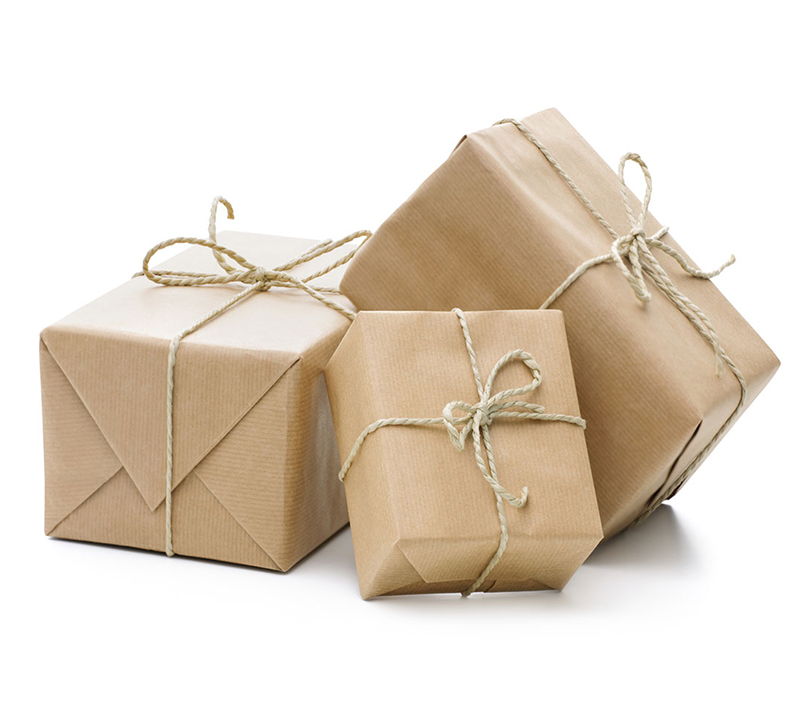 Our business "Radiotaxi Tsioukas Asterios", based in Chalkidiki, undertakes consistently and professionally, to transport unaccompanied parcels to Arnea, Ierissos, Ouranoupoli, Mount Athos, throughout Chalkidiki and all of Macedonia.
We can transport any object, parcel in the form of unaccompanied. Sending objects directly, now, quickly and without delays and damages can be done safely and confidentially every day with the delivery - delivery program offered by our company.
Our experienced driver will pick up your parcel immediately, and will deliver it responsibly and consistently to the address you will provide
.

Bundles, Folders or other correspondence

Liquid containers such as: Oil, juices, or other products

Any object is sufficient to be well sealed
The delivery time depends on the kilometric distance.
---
Our goal is to make our business synonymous with high-quality taxi transport and at the same time offer day-to-day even better service to our passengers.
---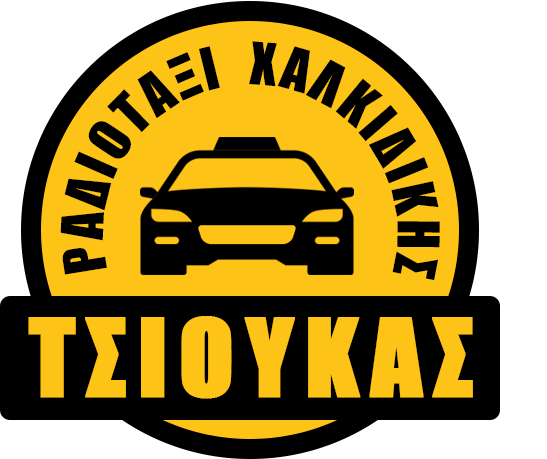 Radio taxi in Chalkidiki - Taxi transfers
Mob: 6944737971 Tel: 2372022280