Transfer - Passenger Reception
From and to ports - airports - KTEL, Trains & Hotels
Radio Taxi in Chalkidiki - Taxi Transport in Macedonia
---
Our business, "Radio Taxi Asterios", based in Chalkidiki, with comfortable taxis and experienced drivers, takes transfers to and from ports, airports, bus or trains all over Macedonia.
Whether you are in our area or want to arrive in time at a port, airport, bus or train in Macedonia, contact us at 6944737971 or at 2372022280 and a taxi will come to your pickup immediately and take you to your destination with safety.
You can also contact us and make an appointment before you get off, so that one of our taxis will wait for you and once you arrive to take you to any place you wish in Ierissos, Ouranoupolis (Mount Athos), Sython, Kassandra, Arnaia, all over Halkidiki and all Macedonia.
Waiting for harbors and airports is out of reach.
Transfer to and from Hotelsa
Our experienced guides are close to you 24 hours a day to make your transfer to and from all over Macedonia.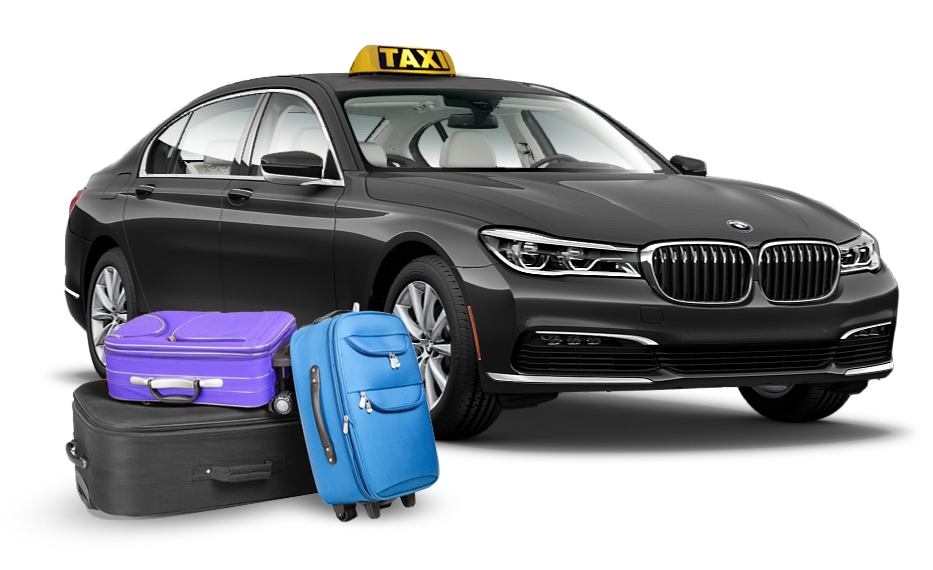 Prive transfers

Taxi van transport 8 seats
Ideal for small groups for excursions and tours

Taxi Transfer to Ports

Receipt from Ports

Taxi Transfer to Airports

Acceptance from Airports

Transfer by taxi to KTEL

Receipt by KTEL

Taxi Transfer to Train

Receipt from trains

Transfer by taxi to Hotel

Pickup from Hotel
We are close to you 24 hours a day, 7 days a week, all year round
and we transfer you and your loved ones with complete security, consistency and financial.
All of our taxis are well-maintained and state-of-the-art to offer you a beautiful transfer to Ierissos, Ouranoupolis (Mount Athos), Sython, Kassandra, Arnea, all over Chalkidiki and all of Macedonia.
---
Our goal is to make our business synonymous with high-quality taxi transport and at the same time offer day-to-day even better service to our passengers.
---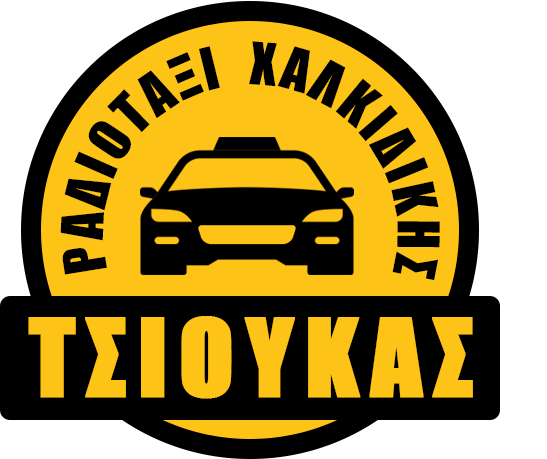 Radio taxi in Chalkidiki - Taxi transfers
Mob: 6944737971 Tel: 2372022280